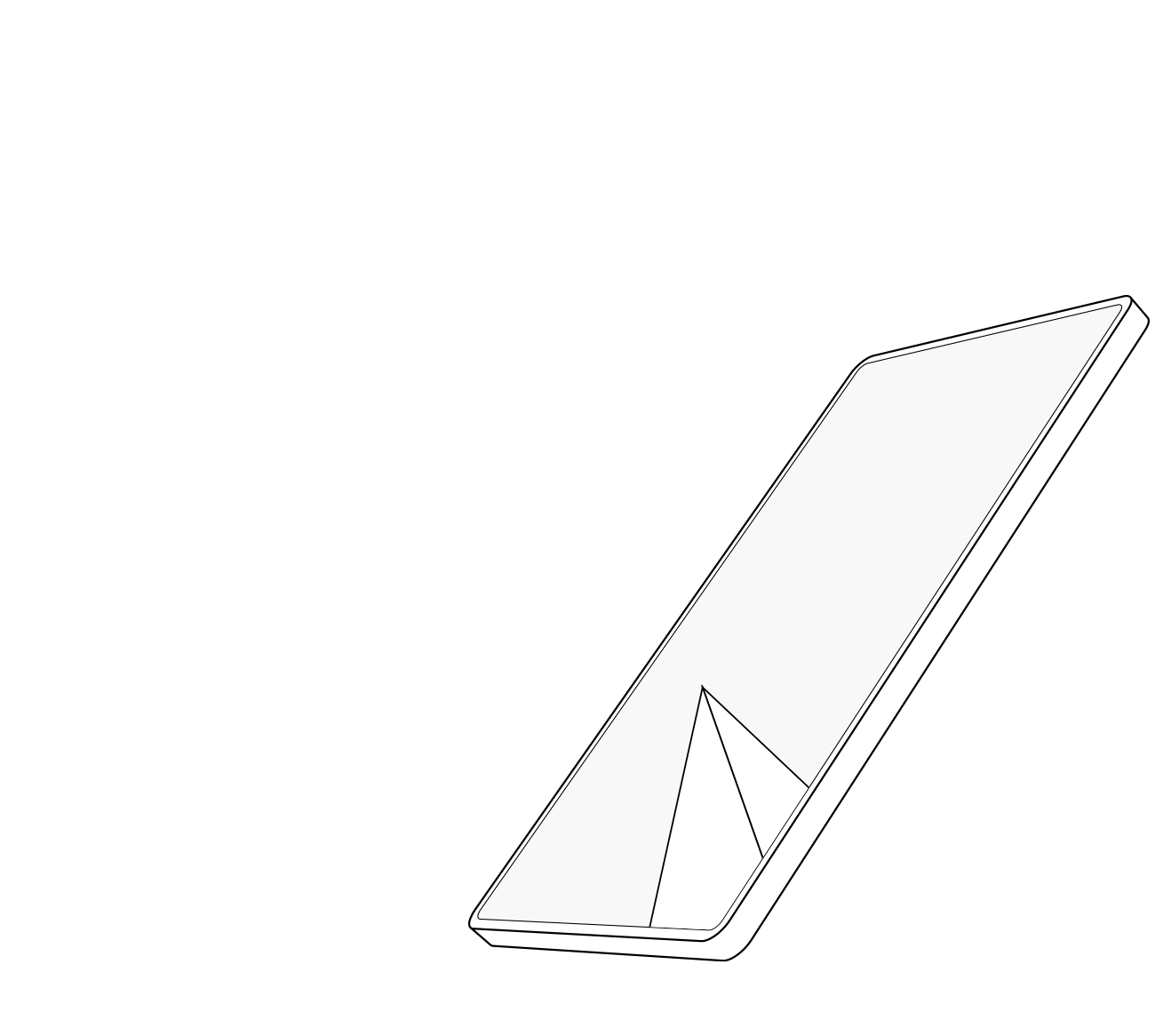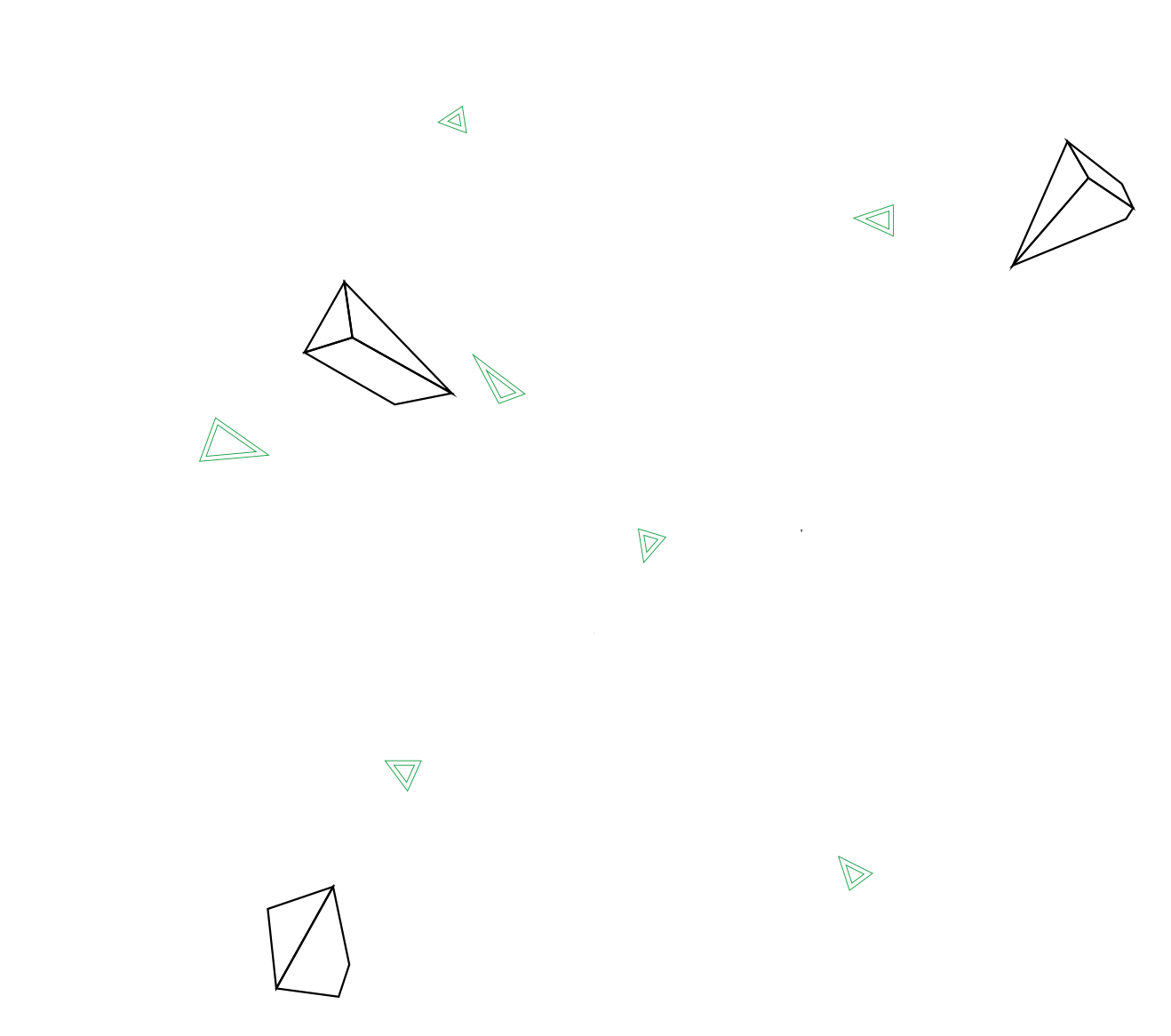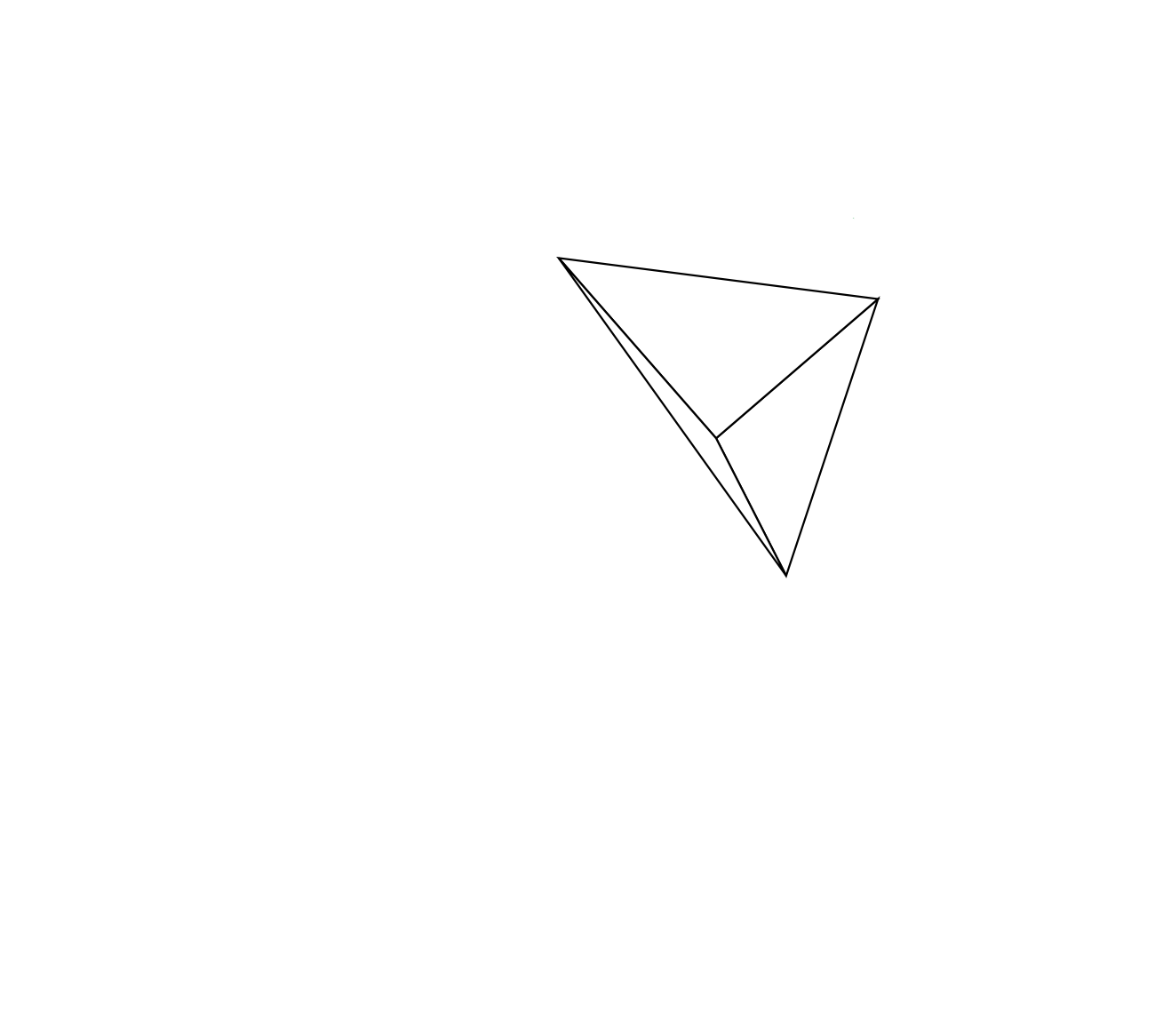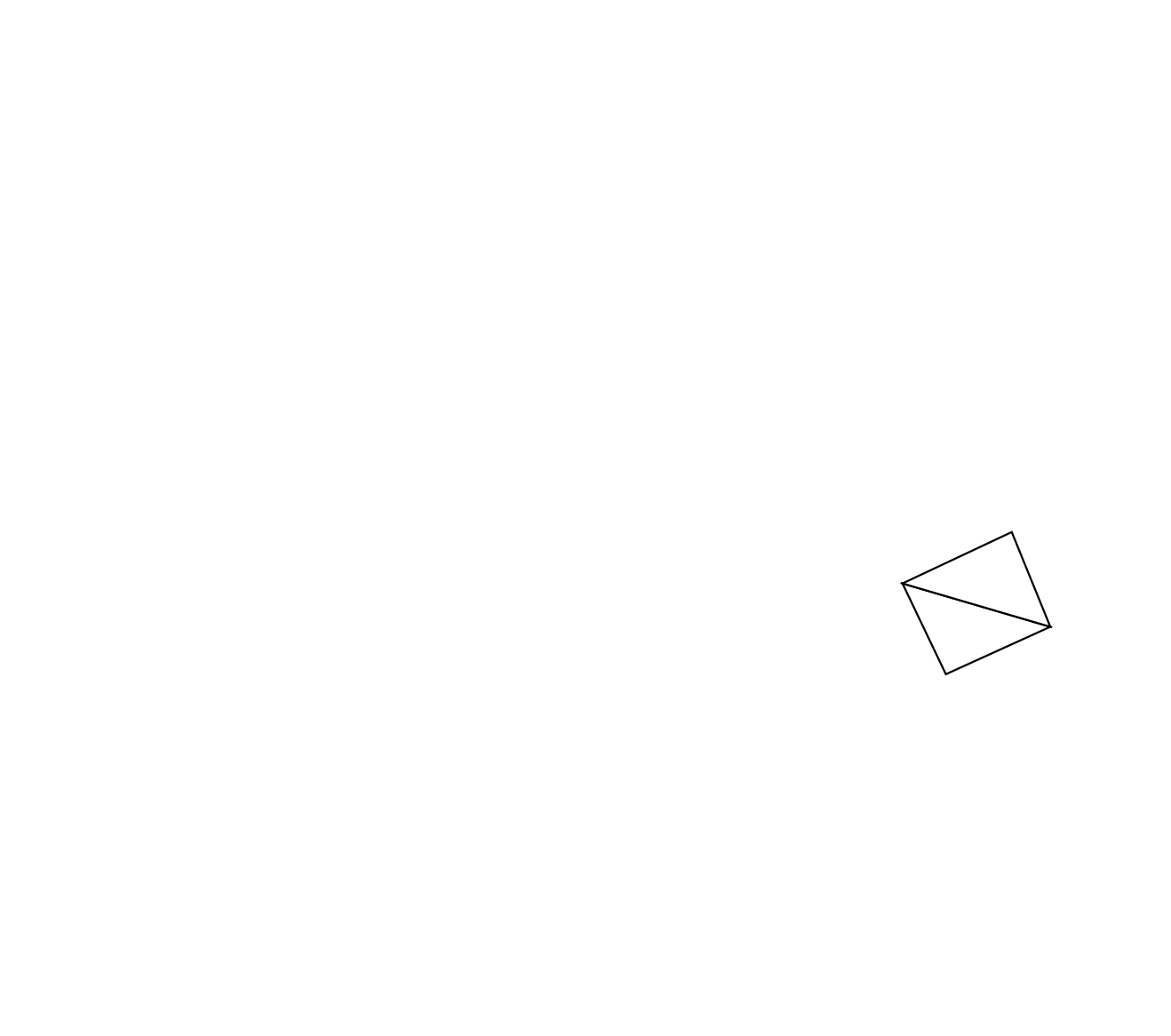 Digital nomads and hybrid enthusiasts find in the new norm how to make great use of multi-vision capabilities that integrate well with their devices of choice.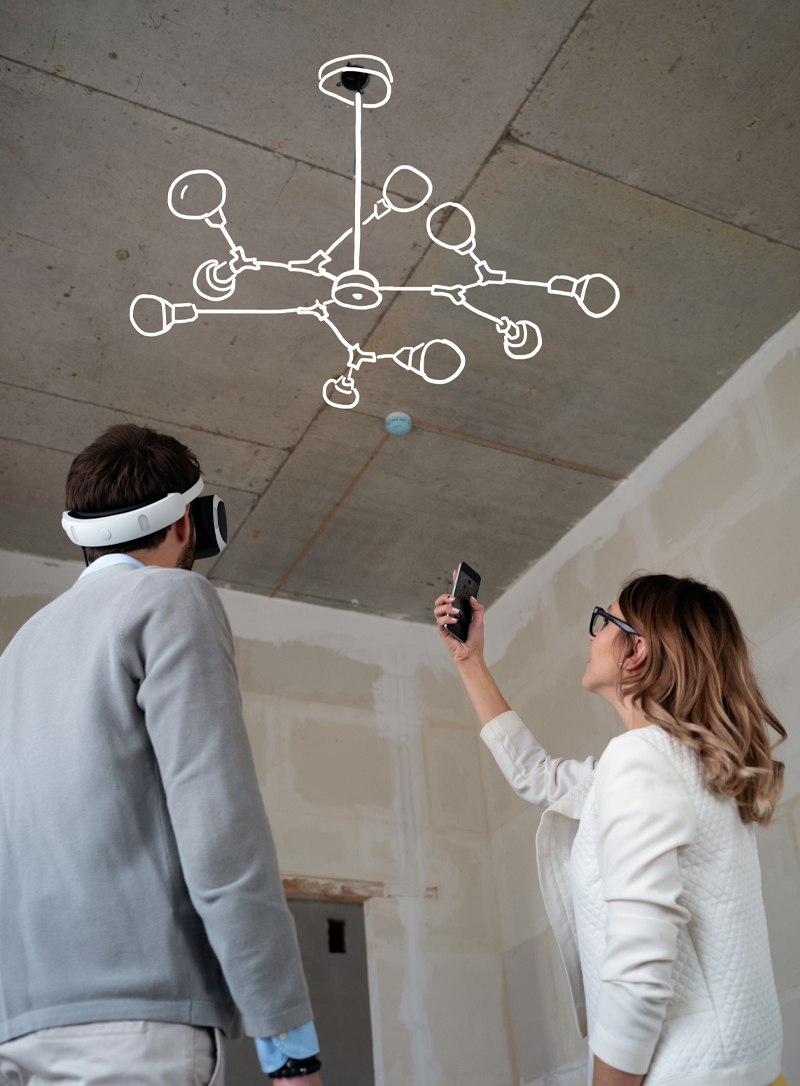 RINF TECH developed a solution, taking advantage of advances in Machine Learning and video analytics, that will vastly decrease the amount of time necessary for codifying a video while improving the overall accuracy of the process.
ArcXV is a machine learning model that runs over a video to identify and tag behaviors. The goal is to decrease the man-power need to codify a video via software that has a flexible fit for multiple retail business cases. In the complete solution, human input will be minimum, with only the role of reviewer remaining.
As the monotonous tasks are completed by AI, the client team will confirm the automatically assigned tags (improving the algorithm's accuracy), while client employees can concentrate their energies on work that requires thinking and analysis.
ArcXV it is ready for use in a variety of retail projects, first easing the creation of codebooks and ultimately reducing the time needed to codify a video by over 90%.
This application is under extension.
Our software innovative solution it is able to use thermal camera of a tablet, analyse the thermal image, identify water leakages based on specific mathematical algorithm, record water leakage detection (thermal image, normal image, geolocation) and upload recorded data in cloud and generate custom PDF report delivered by email.
Tons of water are annually wasted due to fact that water provider companies in the entire world are not able to identify and fix pipes issues that result into water leakages in the field. The environmental impacts from the deteriorated plumbing include holes in pipes formed through corrosion, which allow the influx of contaminants into drinking water systems, the loss of the water resource itself, and resultant property damage.
Environmental Friendliness
Water is essential for life. Providing clean, safe and healthy drinking water to people living all over the world and ensuring that waste water is returned to nature in a way that preserves our environment, should be one of our priorities! What appears to be a simple day-to-day service is in reality the result of complex processes and advanced technologies. Each solution must be adapted to the specific local circumstances. They depend on factors such as population density, the type and available quantity of water resources, required treatment levels, local topography and many other elements.
Let's do something awesome together. We're here to help and answer any question you might have. We look forward to hearing from you.